modern business is changing
Modern business are embracing change and need cloud computing to support them. They turn to Smartsheet, a leading SaaS provider for work management solutions all in the cloud.

This is where we came in. Your Smartsheet data needs backup otherwise "poof" and there you are with no data.
Modern Business like to go more digital, which means more SaaS platforms
Widely accepted that YOU are still responsible for your data, the SaaS providers only bring the App and Infrastructure
In the case of Smartsheet it leaves you with a major dilemma, so make sense to consider SmartBackup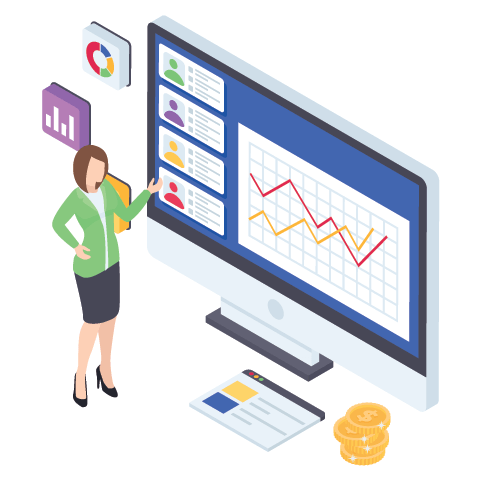 ---
our story so far
Like all good ideas, SmartBackup was born off a guy struggling because Smartsheet does not really have backups. Since then, we've come a long way…
assembled a team of like-minded people from all over the world
built a platform, so smart it figures out automatically what to backup
our engine have processed more than a million sheets securing valuable Smartsheet content
we have been appointed a Smartsheet technology partner and recognized by PSF for the innovative tech we are using
humbled by the many Customers continuously using our platform
Something interesting about us is that we are not fuelled by funding from VC companies.
We have paid our own way and being self-funded bring many advantages.

Arguably we grow slower more organically but it allow us and our Customers to choose the direction which make sense for us all.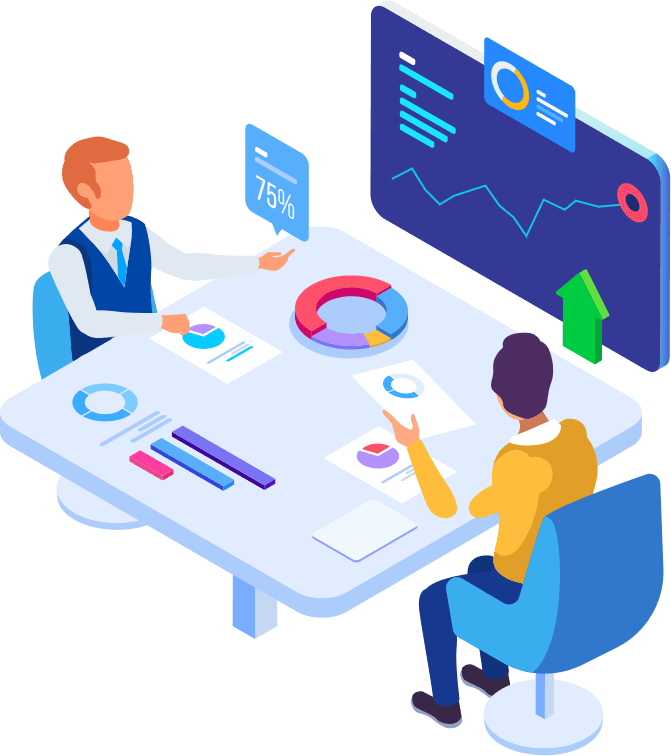 ---
Looking ahead...
We are quietly confident SmartBackup will grow as more people get to know about us and more valuable data get put into Smartsheet.
Our immediate plans are:
invest more in our Enterprise version. It already takes automation and ease of dealing with larger numbers to new levels.
add more machine learning to better figure out what needs backing up.
introduce more people to the power of our Export the goto way of securing Smartsheet content outside of Smartsheet
bolster our approach of helping Customers add more value to Backups, like Smartsheet data governance and data reuse, the now topic in Saas related backups
oh almost forgot... we will laugh a little bit more at our self.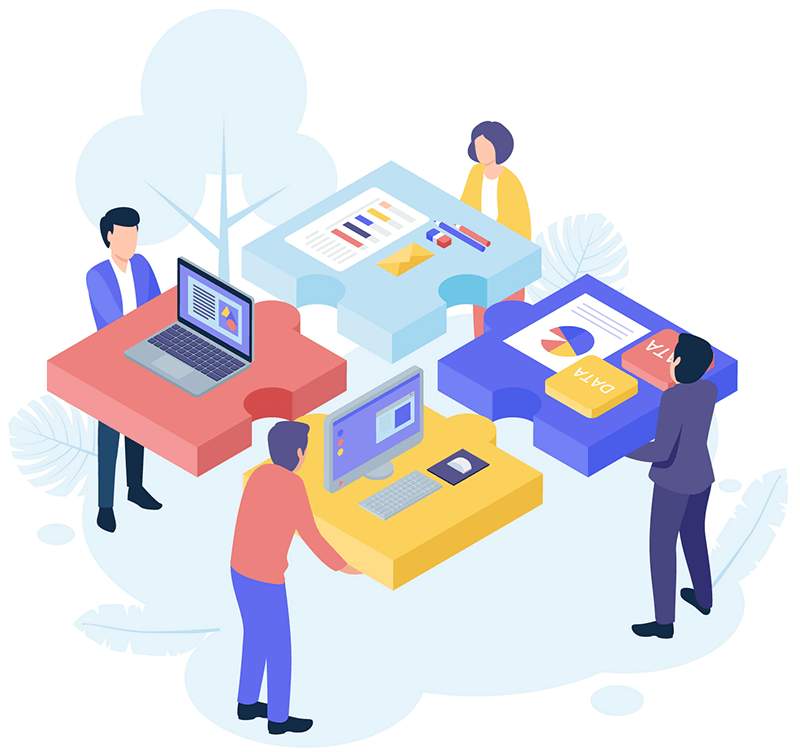 ---