What's new!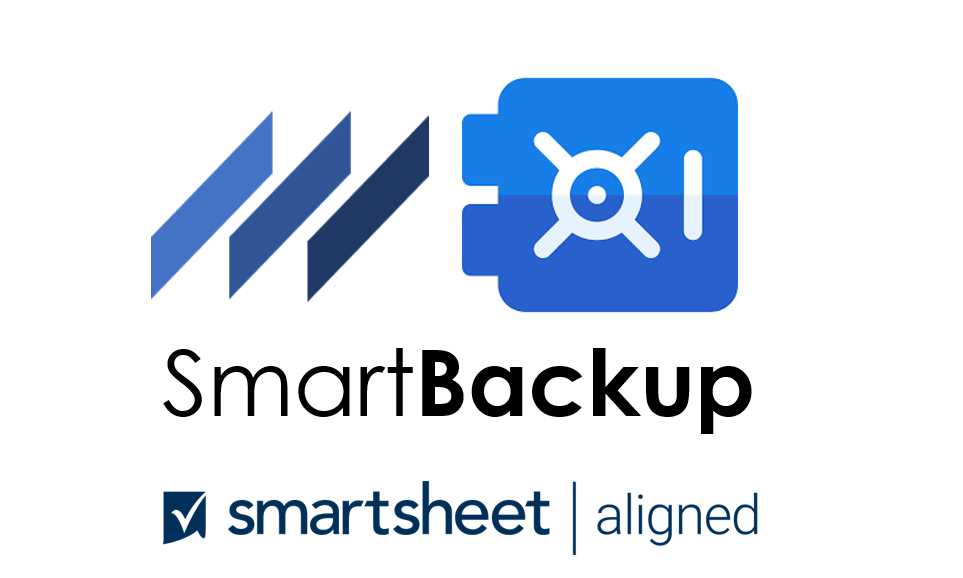 April 6 - 2021 AcuWorkflow pleased to anounce Smartbackup v3.3, a new release of the leading Backup solution for SmartSheet. Get control of your Smartsheet data!
Export - range of new options to get all/some of your Smartsheet data outside SmartSheet in similar tree hierarchy
Backup - get an exact copy of your sheets
Deal with Sheets, Reports and Dashboards
Enhanced Analytics and improvements to User Interface
Improvements to the existing base:
New Enterprise features
Automatically provision all Users from Smartsheet via sysadmin token, no more looking for User API Tokens
Concurrent exports with queue concept to reduce overall duration and allow paralel processing.
Incremental Export - only export sheets that was changed in last x days
take SmartBackup for a spin
SmartBackup is a next generation cloud-enabled backup platform for SmartSheet
It consist of:
01

Backup

Make an exact copy, preserving your formats, links, rules, attachments, a feature not available from standard SmartSheet backups. Modernise the way one secure sheets by automatically backing up changed sheets, that way you do not have to figure out what to backup.

02

Archive

Drain your Backup Pool automatically to a filestore residing outside SmartSheet.

03

Export

On-demand or sheduled securing of all or individual sheets to a filestore residing outside SmartSheet. Ideal for taking snapshots or DRP Recovery points.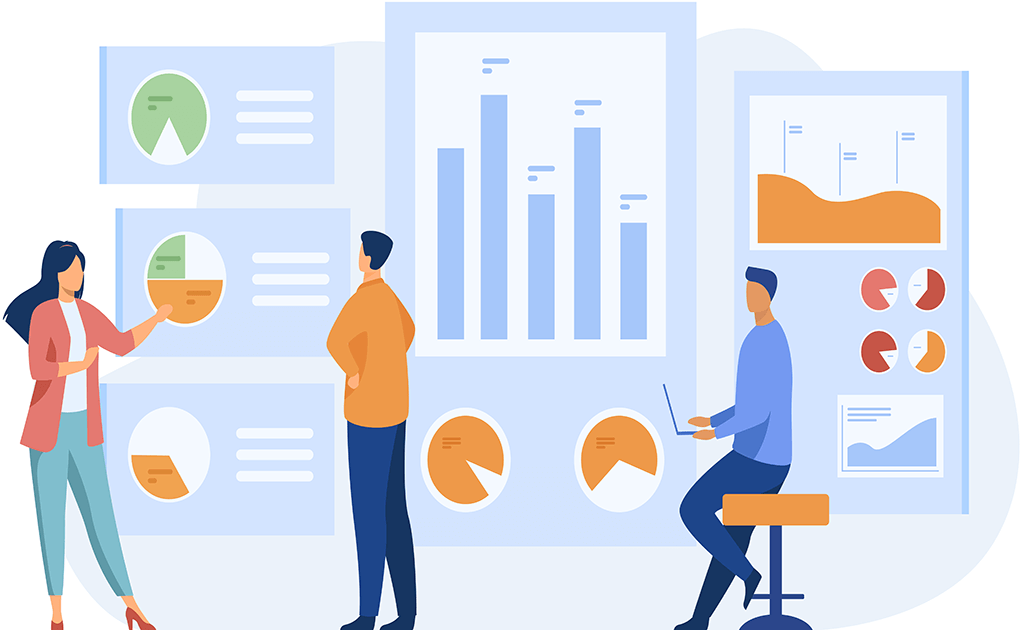 Myth! SmartSheet data only matters for Project teams, so it's not that important.
Reality! SmartSheet data is essential to the entire operations of many companies.
Myth! The only reason to back up SmartSheet data is in case of a disaster.
Reality! Data losses are an everyday occurrence, and most of them are accidental.
Let us take a look at some of the biggest threats to your Smartsheet data
User deletion

A collaborator may accidentally delete a shared attachment, or you may delete some scrapped rows and then later learn the data is still necessary.

Data overwrites with incorrect data

Smartsheet application sets hold large amounts of data that are constantly updated. When large data sets are imported, accidental overwriting may become quite common.

Data corruption

Through various means, your data can be corrupted and inaccessible without the proper backup solution.
Data migration issues caused by incorrectly mapped fields

If incorrectly mapped fields are imported, the correct data may be overwritten in your shared database.

Third-party applications errors

Third-party applications can modify data in ways you didn't intend. With Smartsheet's wider adoption and inter-operation in the Enterprise this becomes a major threat.

Data Loss

Data can be lost due to reasons other than malicious intent. Under the new data protection rules, data destruction and corruption of personal data are considered forms of data breaches and would require appropriate notifications.
Using it for
SmartBackup provides users with a way to automatically secure and preserve SmartSheets. This automatic process captures key context around the data and how it is used, promoting new angles for what you can use it for. Making it easier to enforce data governance policies.
3 Easy Steps
get going in 3 easy steps...
like all backups we need to configure some stuff, like where you want to store your info
our aim is to get you going in 10-15 minutes, hassle free
follow these 3 simple steps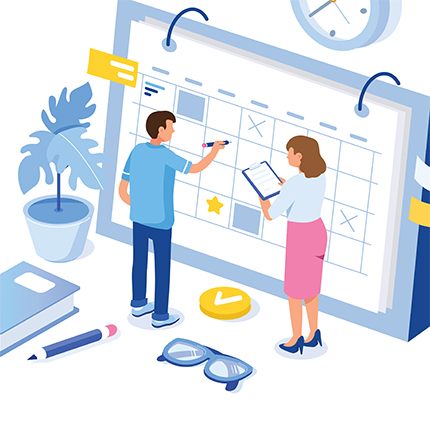 Frequently Asked Questions
If you haven't taken deliberate action to back up your SmartSheet data, then it's not protected. That means you can count on SmartSheet to ensure the security and integrity of the platform, but you are responsible for securing and managing all the data you generate.